Iron Joc presents - Long drive exhibition at The Practice Station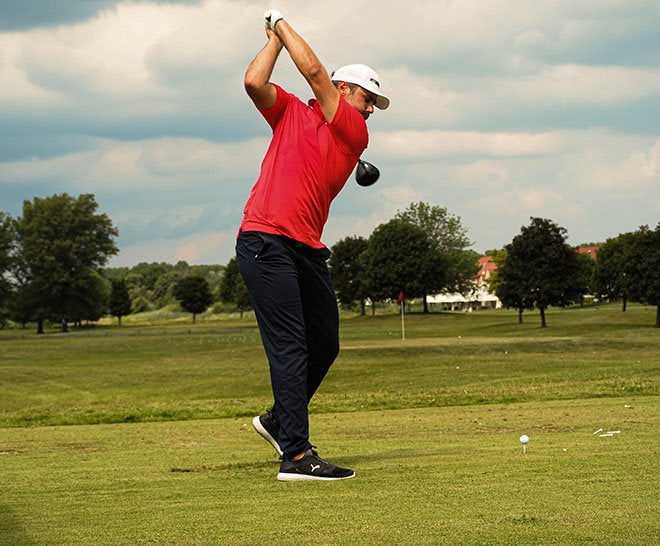 FREE Long Drive Exhibition Presented by Iron Joc September 14th @ 5pm
We have not one, but TWO professional long drivers coming to The Practice Station for a FREE hitting exhibition!
Justin James and Josh Koch will be hitting drives for competition with a green grid set by The Practice Station on the range top.
Join us for an unforgettable evening with drink specials, entertainment, and an experience right in your hometown!
---