Orange Theory Fitness Members Benefit With Iron Joc Relationship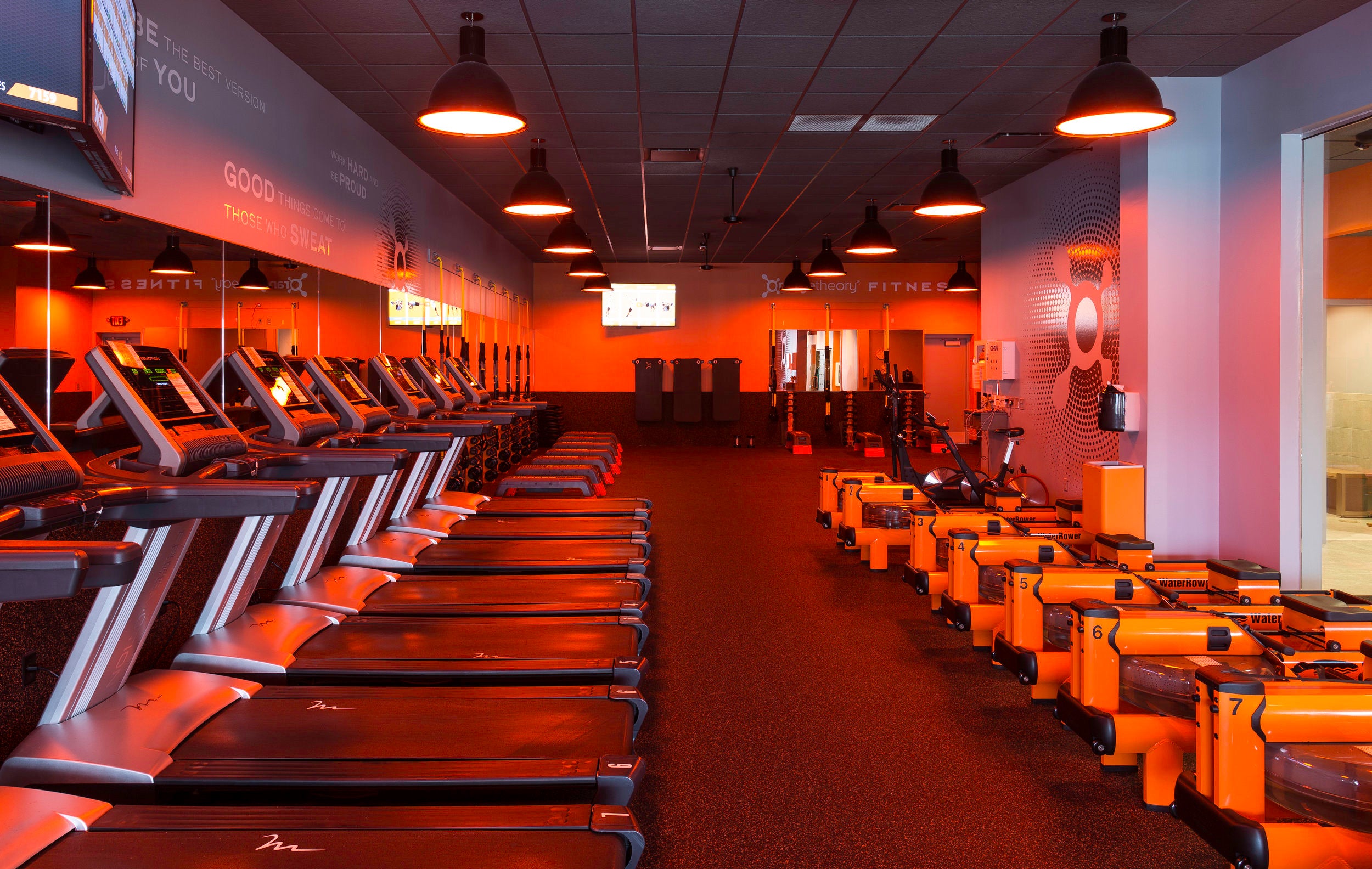 For the month of May, Orange Theory Fitness Members at participating studios (full list below) win all month long with two consecutive promotions.
The first promotion is an ongoing discount code for any item in our store exclusively for OTF members. The code is being promoted at all participating locations and just in case you don't see it, you can inquire with the front desk staff.
The second promotion is the monthly Orange Theory Fitness "Refer & Receive" promotion. Every OTF member that refers a new member will receive a raffle ticket, one for each referral, which puts them in the drawing to win $200 Gift Card for the Iron Joc store. 
"We hope this relationship with Orange Theory Fitness continues in the future. It's a perfect fit for both Iron Joc and Orange Theory. Our athletic apparel's built in Silver Ion Technology eliminates odors caused by sweat, something a lot active gym folks complain about," said Paul Hanson, CEO of Iron Joc.
If you're a member of one of the following locations, be on the look out for both promotions!
======
Participating Locations:
Durham - MLK (Southeast)
Durham - Southpoint
Durham Downtown
Cary MacGregor
Southern Pines
Wilmington
South Wilmington 
Brier Creek
West Cary
Morrisville
North Raleigh
Raleigh - Midtown (North Hills)
GreenvilleWinston Salem
Jamestown
Greensboro
Chapel Hill - Timberlyne
Chapel Hill - Meadowmont
Holly Springs
Fishers - Geist
West Carmel - Zionsville
Ironworks
West Lafayette
Carmel
Fishers - Nickel Plate
Broad Ripple
Noblesville
Ankeny
Johnston Grimes
West Des Moines
Shorewood
Third Ward
Wauwatosa
Brookfield
Appleton
Sun Prairie
Menomonee Falls
Delafield
---